MstGrid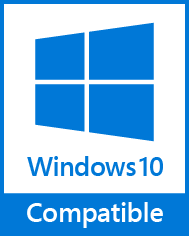 MstGrid is a professional and easy-to-use grid control, it provides comprehensive functions for
creating user-friendly interfaces that display, edit, format, organize, and print tabular data. It can help accelerate your application development process.
MstGrid control for ActiveX can be integrated into your VB6, MS-Excel or MS-Access applications.
Current Version: 3.8.6, File Size: 2.3M
MstGrid Control for .NET is a WinForms component that can be integrated into your C# or VB.Net applications.
Current Version: 17.1.16, File Size: 0.7M